the financial advisor toronto trusts
Helping with all aspects of your financial affairs: from investing, tax consulting and estate planning to pre-retirement, post-retirement, insurance and cash flow management among other planning needs. 
Providing Goal Based Financial Planning in Toronto
As Your Family CFO
As one of Canada's most credentialed and experienced Wealth Planners, for almost twenty five years Kurt Rosentreter has been committed to helping families manage their finances properly.
As a Senior Financial Advisor at Manulife Securities Incorporated, in his Toronto based practice, as an Instructor of Financial Planning courses he teaches across Canada, and as a media spokesperson on money issues for the national press on TV, radio and in print, Kurt provides practical and common sense financial advice in easy to understand language.
Retirement Planning Essentials
Our new video series outlines Kurt's most popular services, and how they can make an impact on your financial future.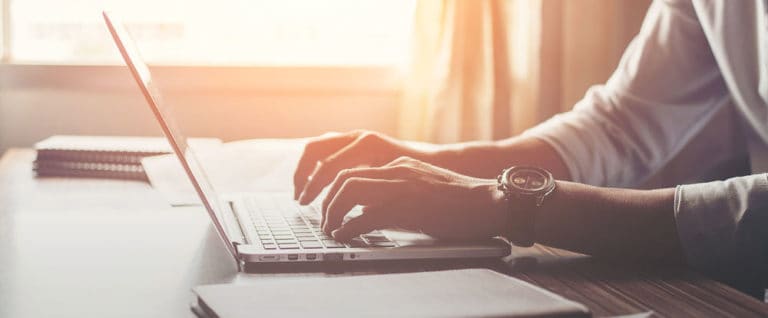 Custom-tailored Advisory Relationships
with Kurt & His Team
All fees are flexible to fit any budget. Every year fee levels are revisited to ensure your continued satisfaction with value. As long as you are practical in your service and fee expectations, it will be possible to design an advisory relationship together.
Kurt's Financial Planning Process that Maximizes Cash Flow