Kurt Rosentreter | Certified Financial Advisor in Toronto
the independent financial planner Toronto relies on. Trust 25+ years of experience
Providing peace of mind on all financial planning needs
Every Canadian needs a financial plan.  As one of the best certified financial advisors in Toronto, we will help you define your financial goals, cost them out and attach timelines.  Over several meetings, we will integrate your planning and tackle your priorities in the areas of:
To keep you on track, we will monitor your plan during the year, communicate results, help you develop priorities and benchmark your progress over time. 

Taxes are a simple fact of life. Every Canadian will be affected by taxes in one way or another. Without a strategy, it can have overarching impacts on your income, estate, investments, assets, and your family.

No matter where you are in your financial life, it is critical to have a strategy for minimizing debt. With the right plan, you can make incremental changes that can speed up debt payments and improve your cash flow.

Every Canadian has different goals when it comes to retirement. Regardless of your retirement dreams, it is vital to have a clear financial plan to bring them to reality. Learn how Kurt can help.

Offering advice to clients in need of life insurance, travel insurance, disability insurance, health insurance and other personal insurance.  Providing guidance on creditor protection techniques, minimizing stock market losses and divorce-proofing assets.

We build professional investment portfolios that are risk managed, value priced, tax smart using state of the art investment products for individuals, families, not-for-profit organizations, estates, trusts, corporations and more.

For many of us, buying a home is the largest purchase made in a lifetime.  We help clients decide how much to spend on a home and discuss what type of home is suitable.

We offer parents and children a wide variety of services from birth to age 30.  We coach parents on savings using RESPs and in trust for accounts.  We offer Money University to teenagers ready to embrace financial learning and we help 20 somethings establish their own goals with their first jobs. 
Similarly, for our elderly clients and families, we offer eldercare services that include helping to determine the cost of healthcare in old age. 

We help clients prepare or update their estate plan including preparation of estate documents.  We also keep copies of your Wills and Powers of Attorney and are ready to help the family if required.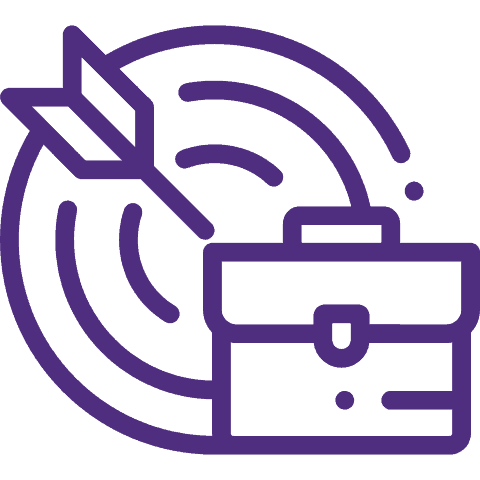 Turn to our services for help understanding your group health insurance, company pension plan, executive compensation tax strategy, severance packages, bonus planning and more.